We produce quality accessories in brass and zamak for footwear, leather goods, clothing and for other industries that require these types of product.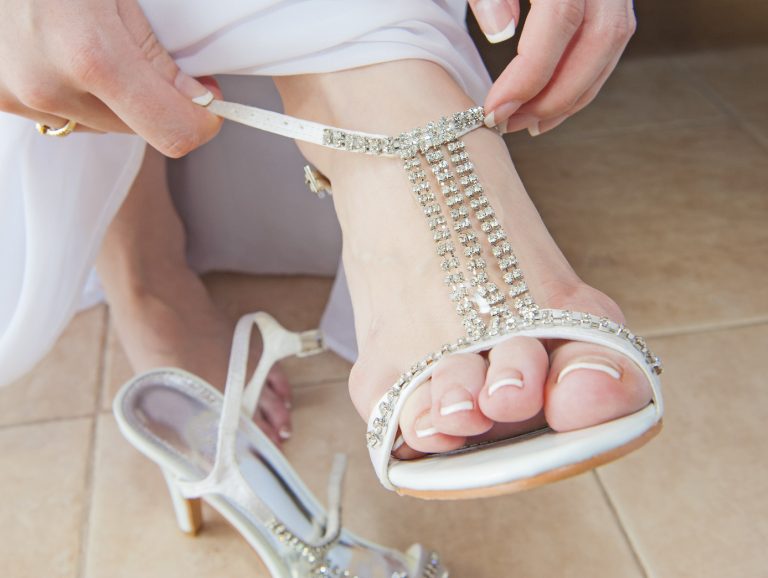 Brass and zamak, thanks to the professionalism of our technicians, their experience and advanced machinery such as CNC machines and industry 4.0 machinery, are transformed into always different, customized and highly performing accessories to meet the needs of our customers and big fashion brands also.
We produce jewel accessories, buckles, ornaments, bag closures, lacing systems, lettering and more on customer's project.
The project is followed from the beginning, when we realize your idea by creating a fast prototype, with 3D printers also, on which appropriate changes are made if necessary, ensuring that the final production is perfectly in line with the customer's requests, and that before its delivery the work is accurately checked by our quality control experts.
The employees of our R&D department, as well as being engaged in the search for innovative solutions to embellish accessories both from an aesthetic and technical point of view, are at complete disposal of our customers supporting them in the development of their ideas and projects.
Our team is made up of young people placed in an environment that takes advantage from the experience of the long tradition in accessories that allows them to operate with enthusiasm and craftsmanship, supported by the most advanced technologies.
All our products comply with the European REACH regulation.
Do you want more information or request a quote?