Tradition and cutting-edge solutions, specialized in accessories and complements production for footwear, leather goods and clothing.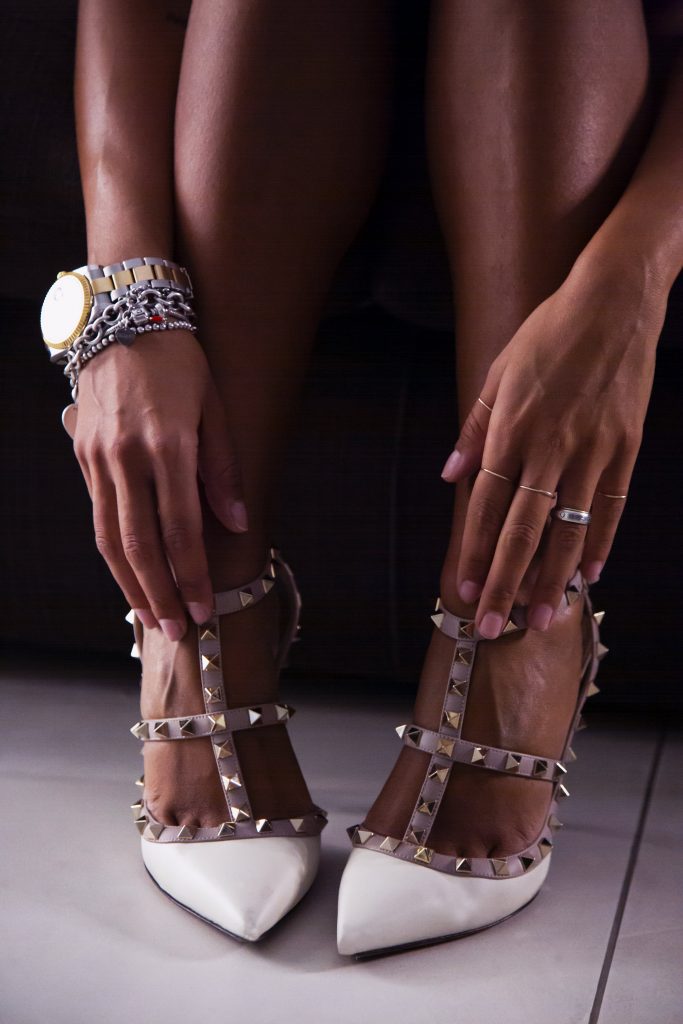 We produce quality accessories in brass and zamak for footwear, leather goods, clothing and for other industries that require these types of product.

High frequency is a special processing technique obtained by combining the operation of HF machines and molds that use high frequency waves to increase the volume of materials, creating fantastic 3D effects and many graphic combinations allowing the creation of logos and lettering in different textures.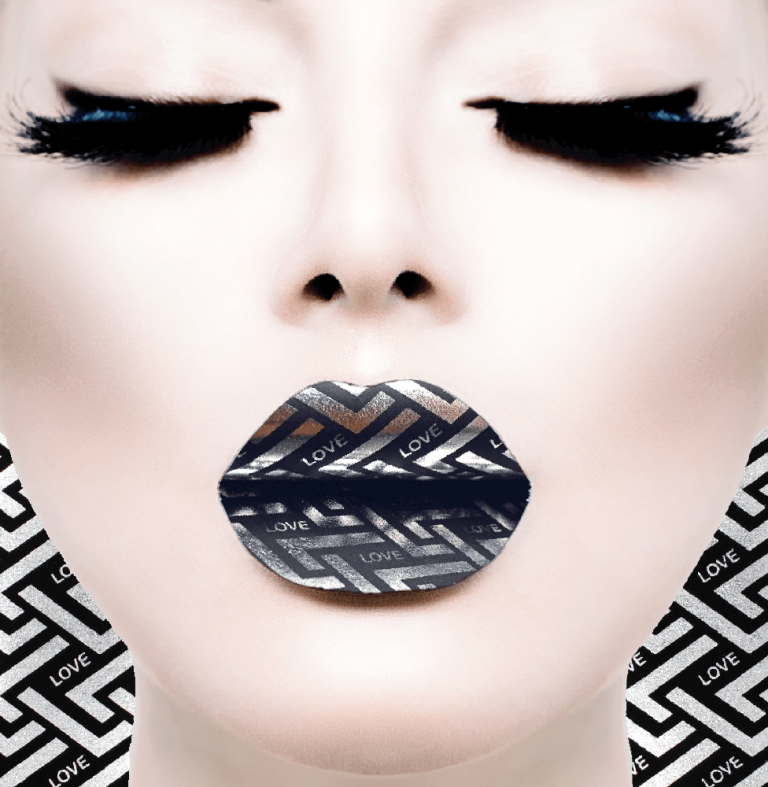 Silk-screen or silk-screen printing is an ancient printing technique that allows ink to be transferred onto a substrate through a printing fabric just by applying the ink to the substrate through free areas of the fabric.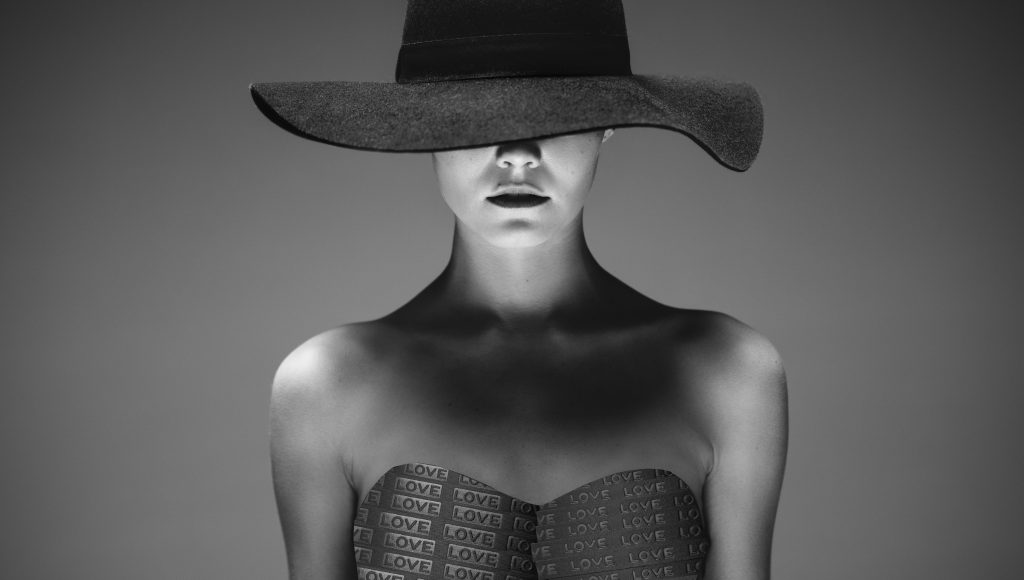 Embossing is a process that allows to create three-dimensional reliefs and decorations on different types of supports.
Thanks to embossing, we can customize with logos, drawings and writings, materials and accessories for footwear, leather goods and clothing.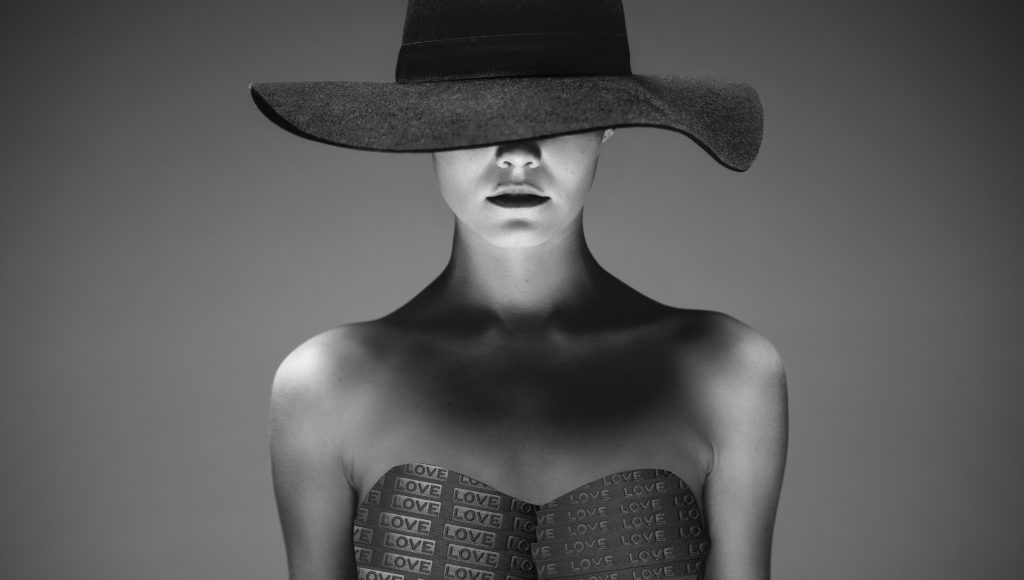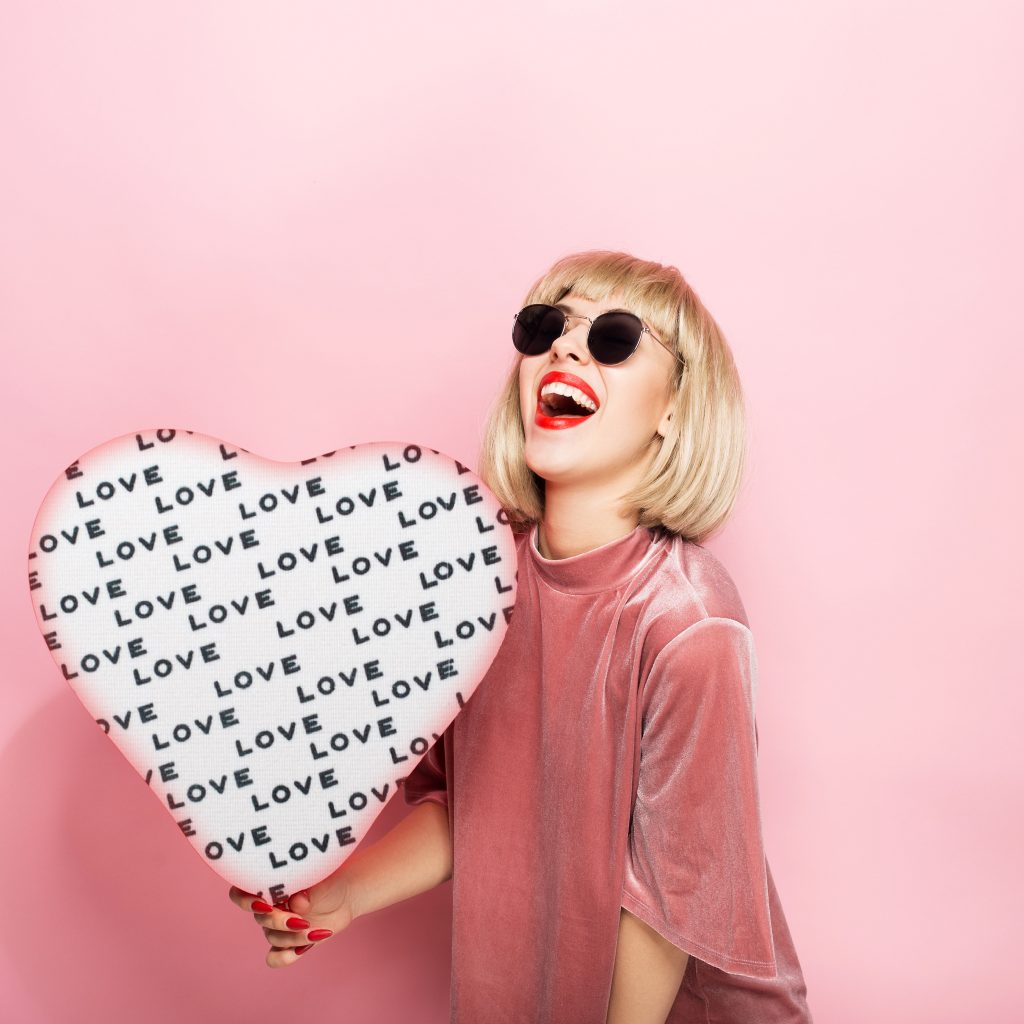 The sublimation process in digital printing sector, it's the transformation that the inks have to endure when they turn into gas, when in contact with heat, and the merge with the polyester support.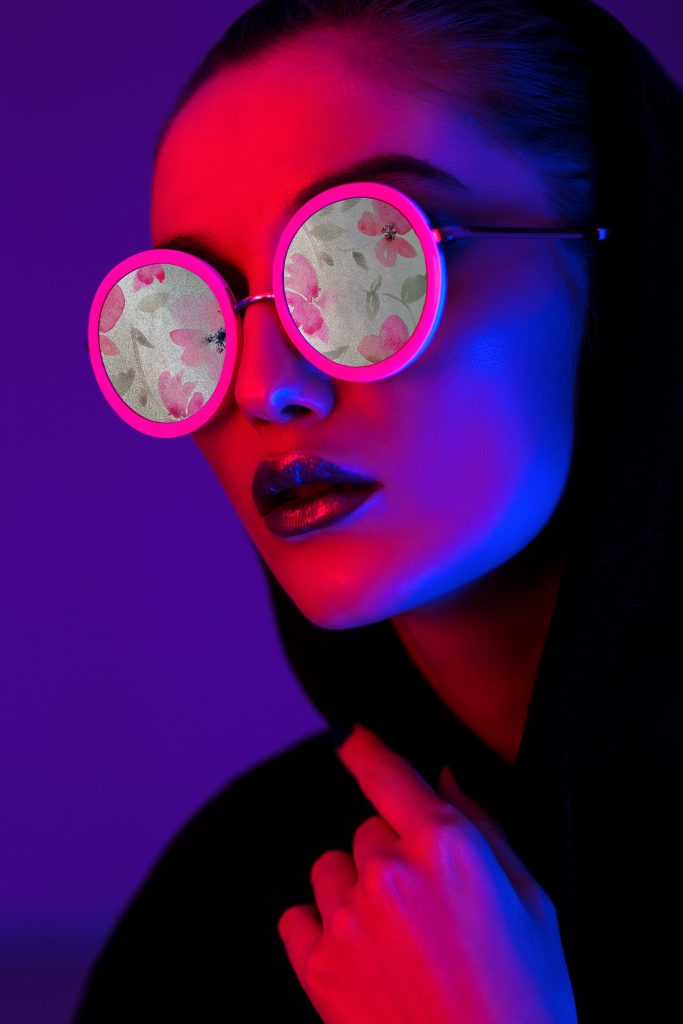 The UV (ultraviolet ray) printing system is based on the fact that the UV rays of the lamps dry the ink completely and instantly. This allows for cleaner and better color rendition printing.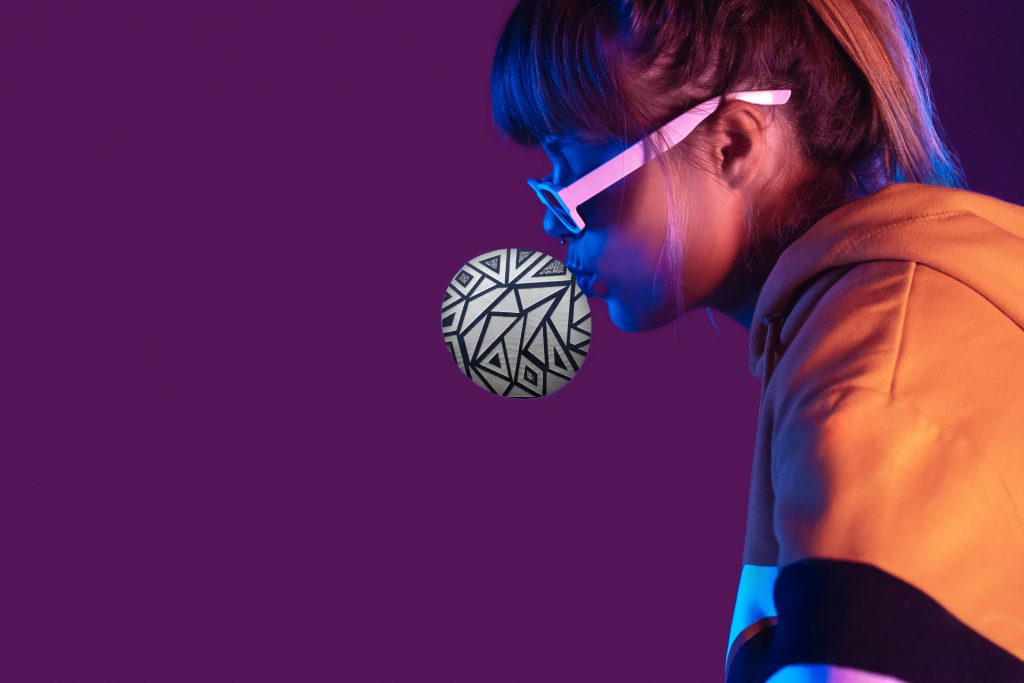 Applications with PS film
The P.S. FILM is a bright colored polyurethane (PU) material, suitable for carving on an adhesive or thermo-adhesive polyester support. It guarantees good workability during the peeling phase, ease of application and high resistance to washing.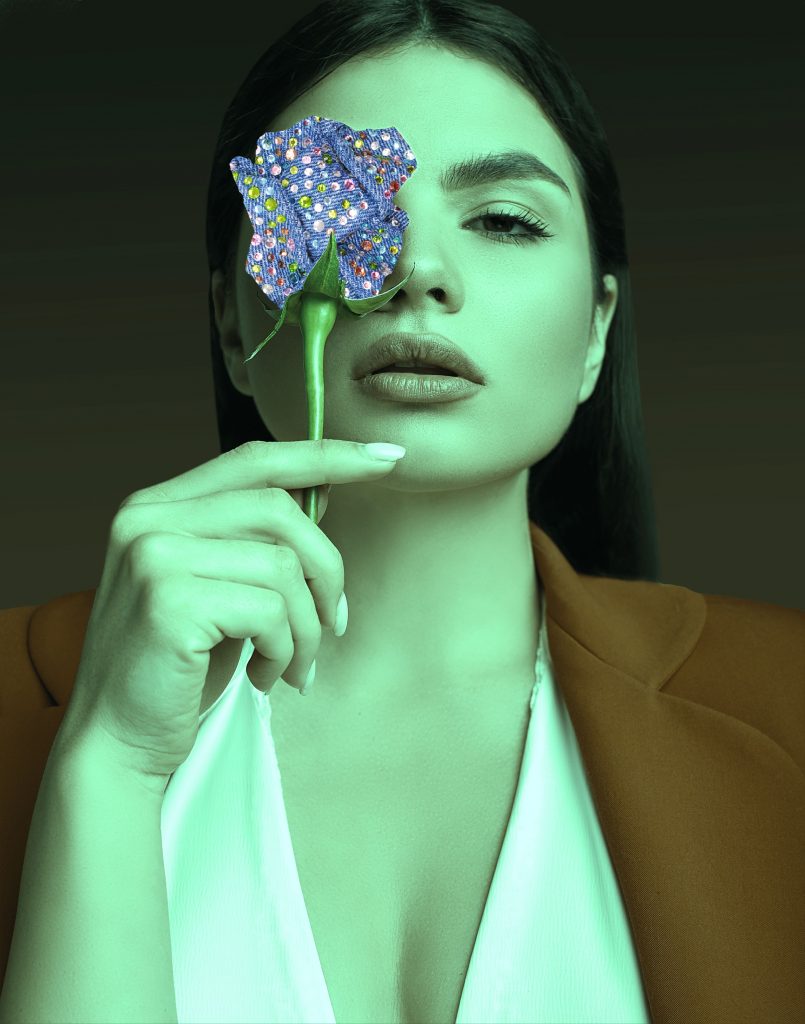 The thermo application or thermoadhesive application is a process of coupling materials by means of heat that allows to customize uppers, leather goods, ribbons, elastics, trimmings and many fashion accessories.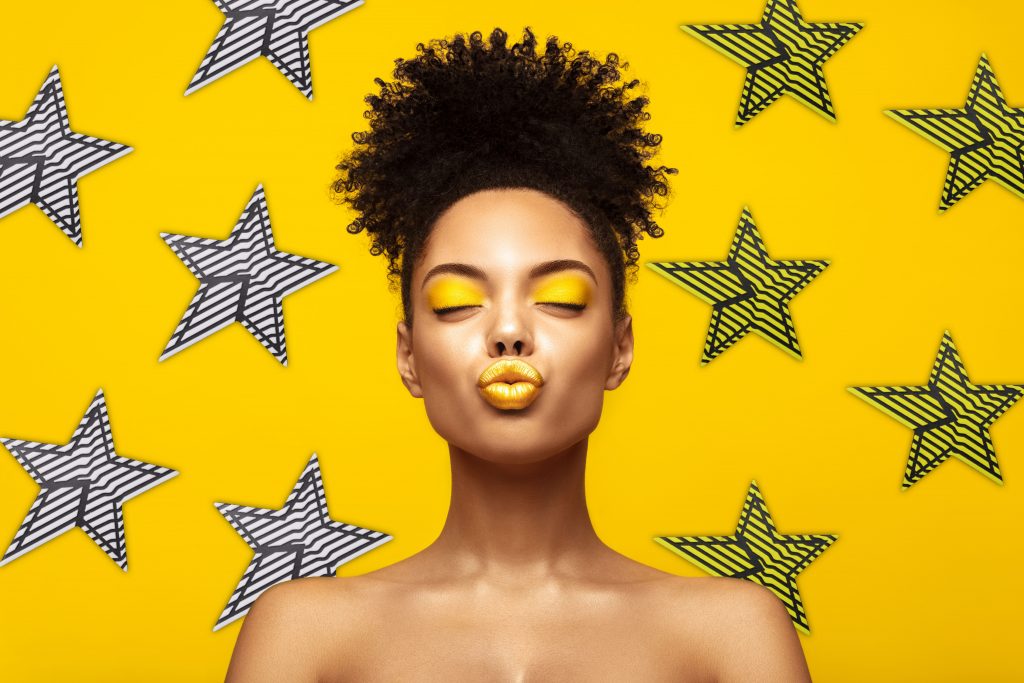 Plastisol is an ink made from plastic that is most commonly used in screen printing. It is an ink that allows you to create colored relief prints, small accessories, labels with a rubberized effect using specialized machinery.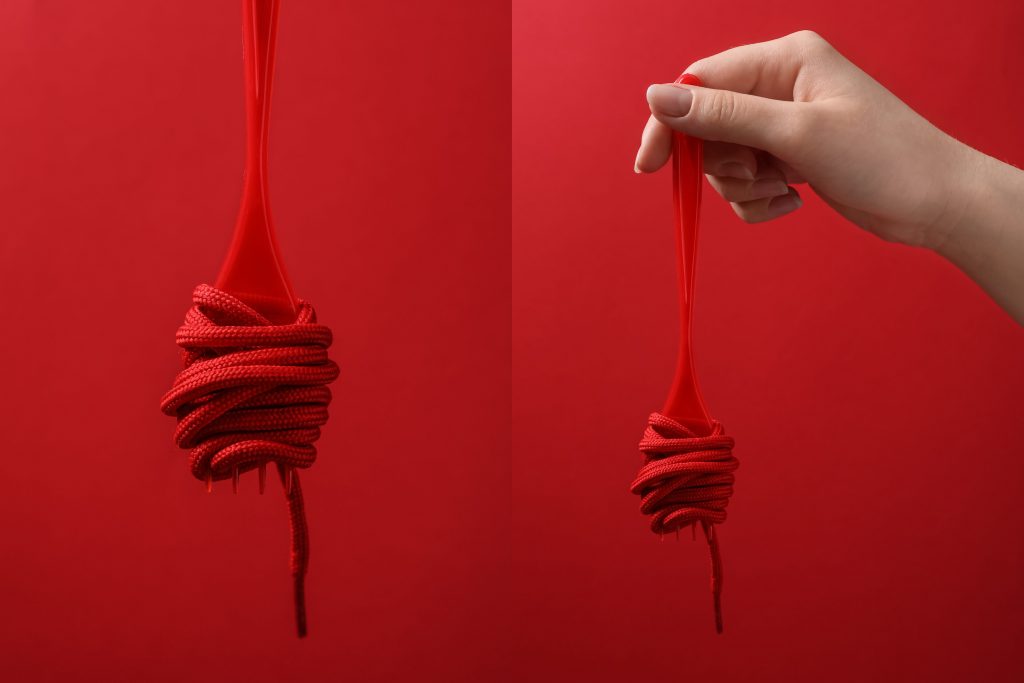 Laces have always been one of the basic elements that define the style of the shoe, which justifies the vastness of the existing types and textures.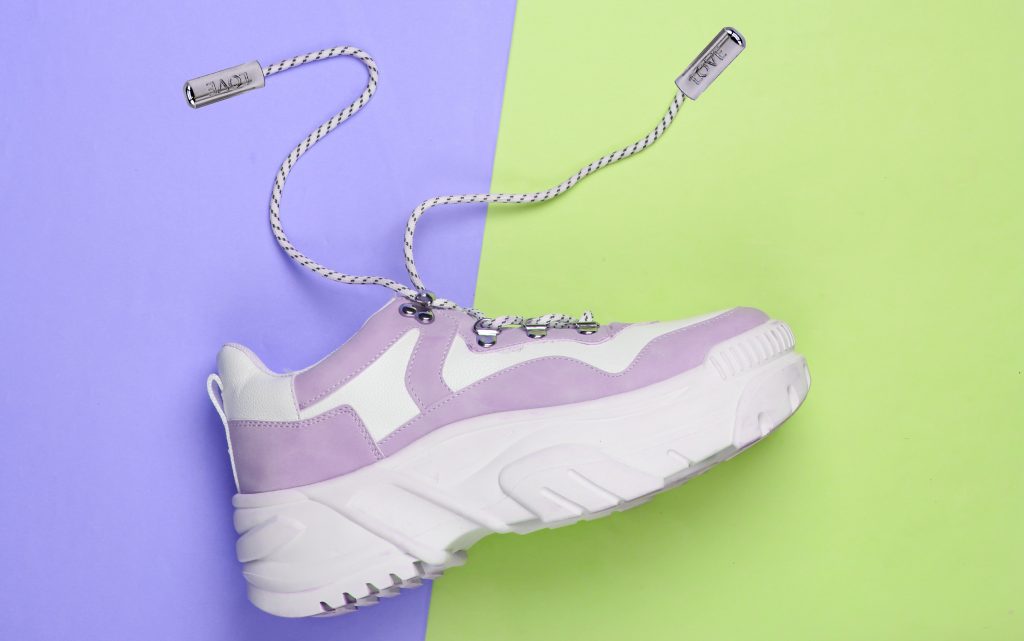 In laser engraving, the material is so intensely heated by the incident laser beam that, it changes color and creates contrast, or makes the material evaporate or burn depending on the exposure time. The laser engraving obtained in this way is durable and very resistant to abrasion.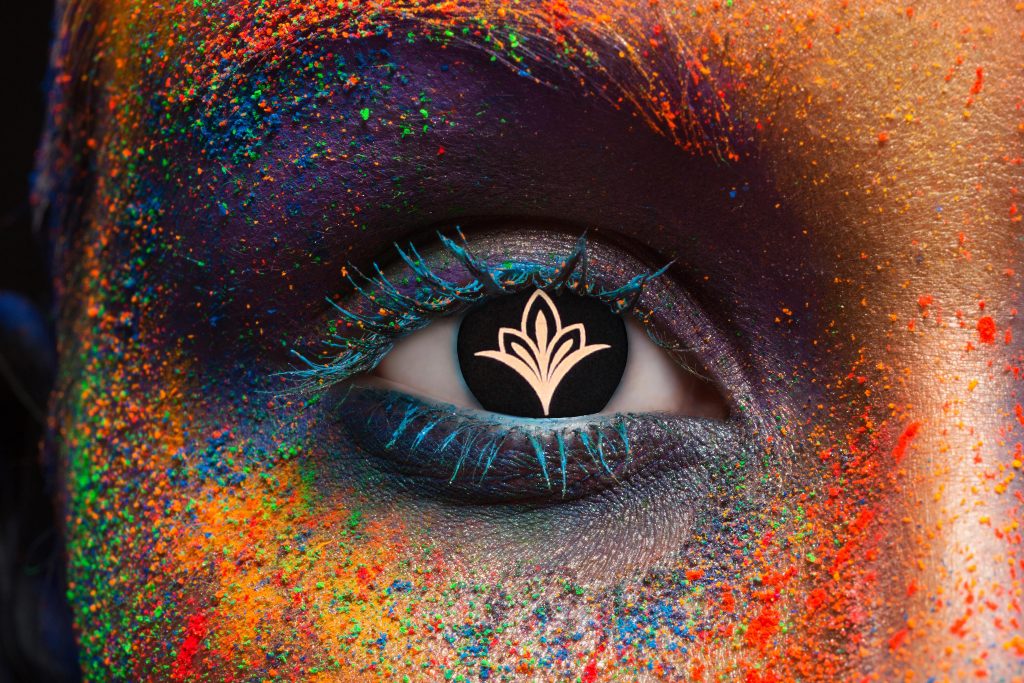 The laser technique allows you to engrave logos, texts, graphic designs and much more. With the new colored version we have given a further added value to the laser by managing to refine and highlight cuts and engravings through color.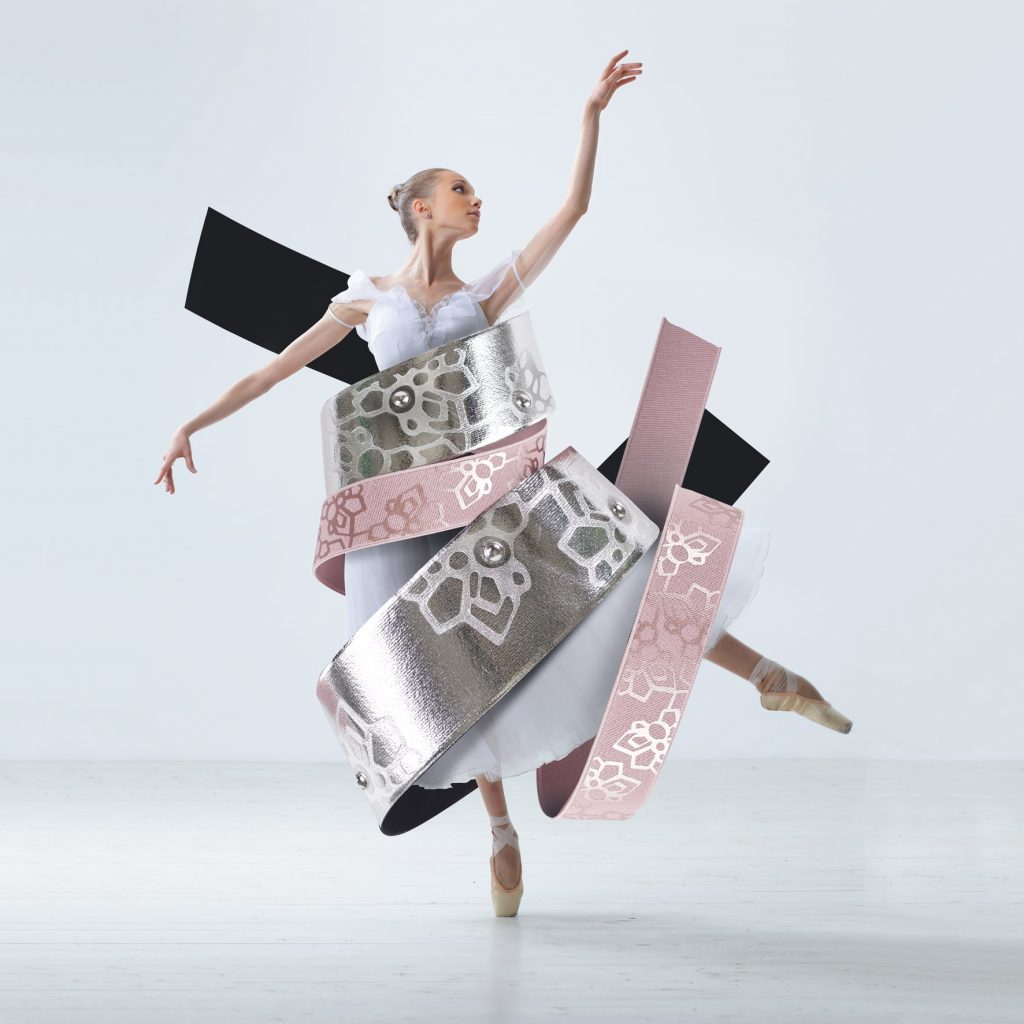 Our high-quality personalized ribbons will elegantly enrich your brand's products, meeting even the most sophisticated needs. They are available in various heights, colors and materials.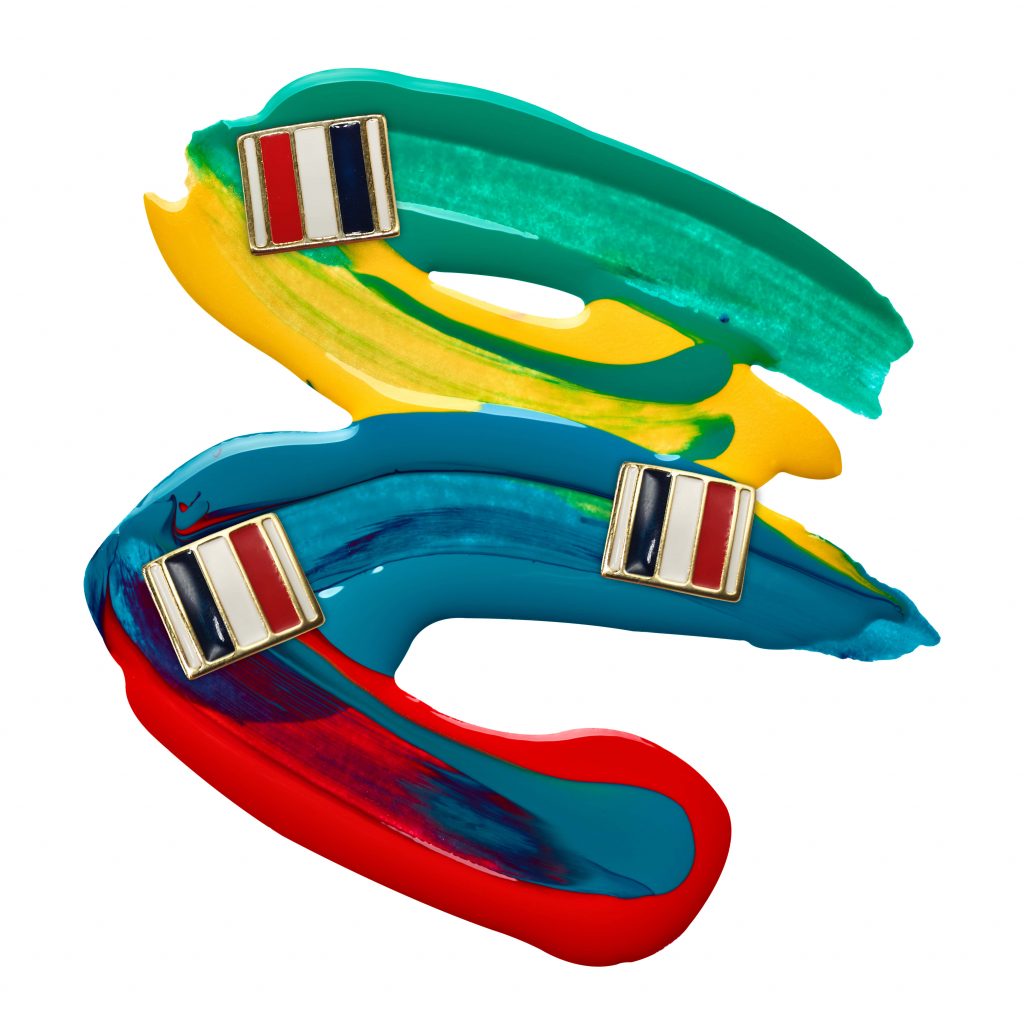 To coat metal surfaces we use the enamelling technique, in order to give them a decorative appearance, with the advantage of protecting and waterproofing them.
The metal must be pre-treated, then dried and vitrified so that porcelain enamel can be applied.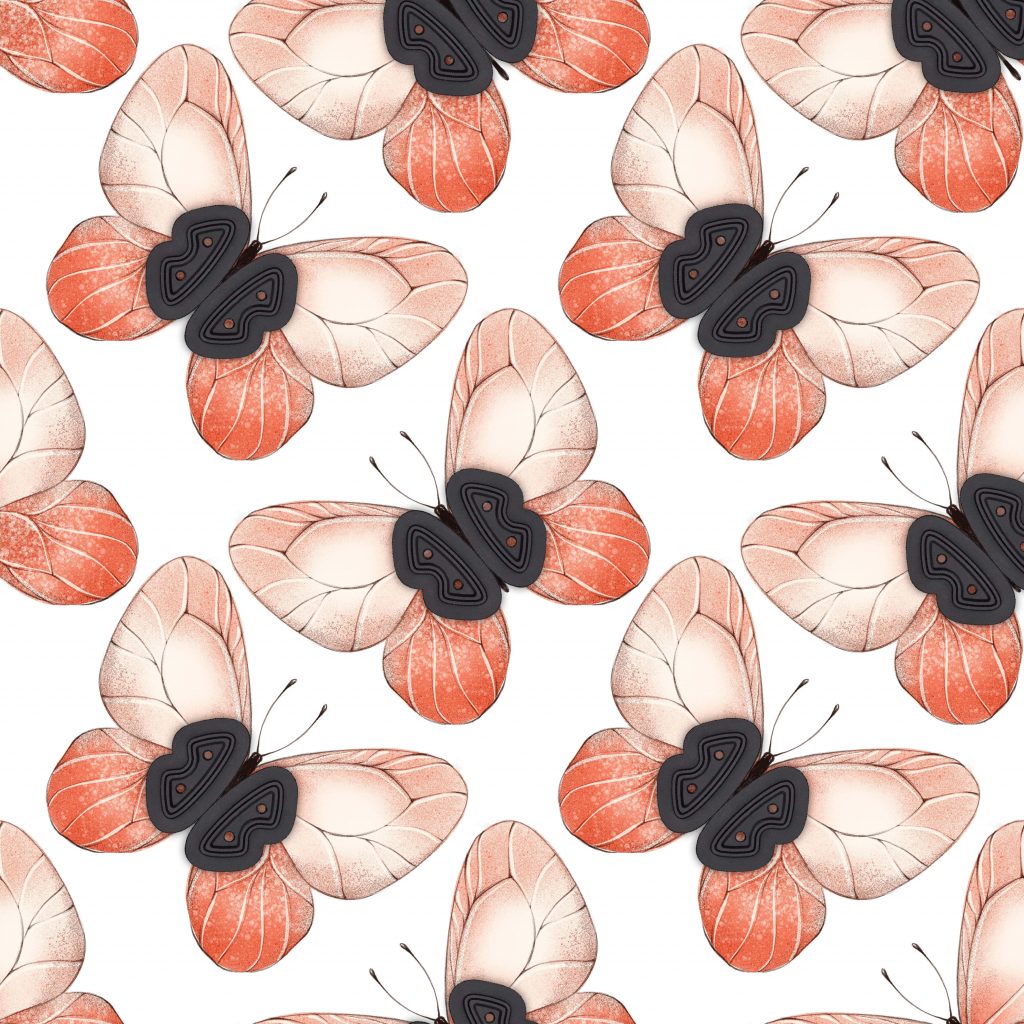 The main characteristics of thermoplastic polyurethane (TPU) articles are flexibility and durability at any temperature. These types of products are particularly useful in sectors exposed to high stresses due to their strong mechanical properties such as flexibility and tensile strength and resistance to abrasion.